You can now read ebooks with BeeLine!

Click here

to get 50% off your first month!
"This is the type of authentic audience
engagement that's monetizable."
"This is the type of
authentic audience engagement
that's monetizable."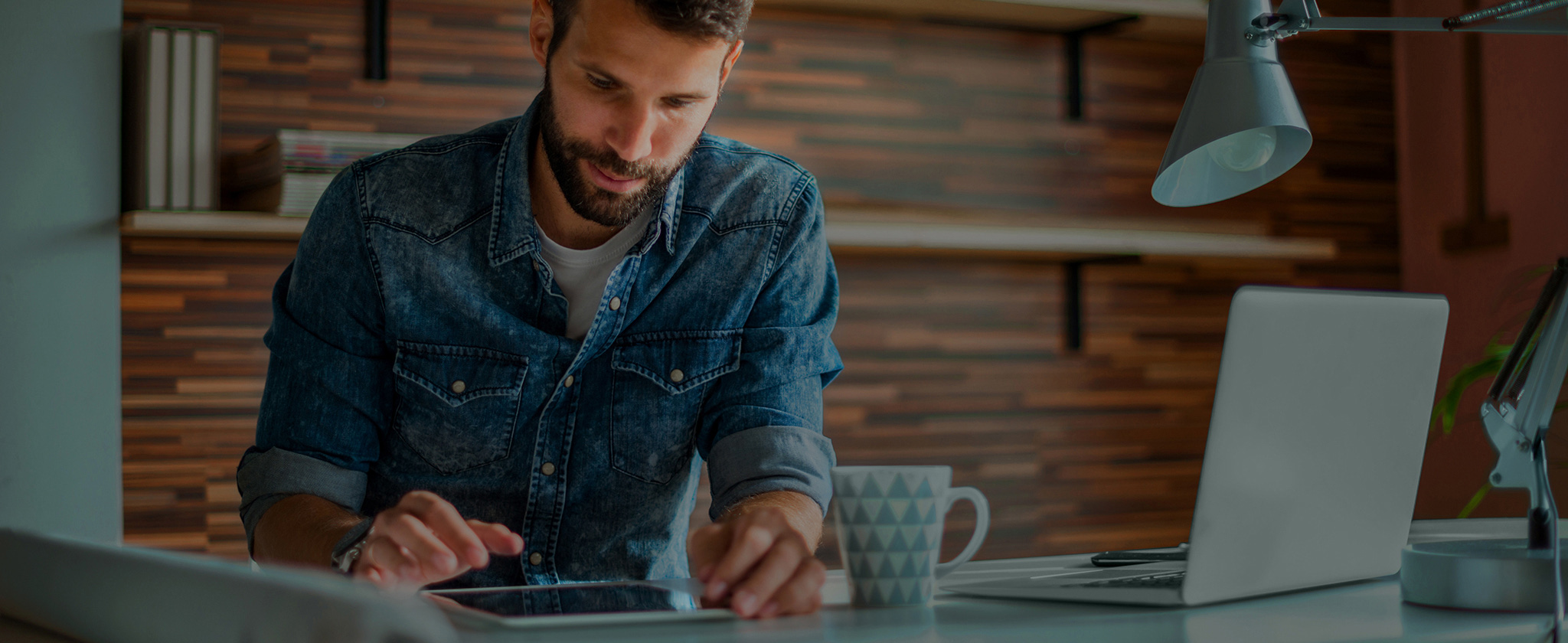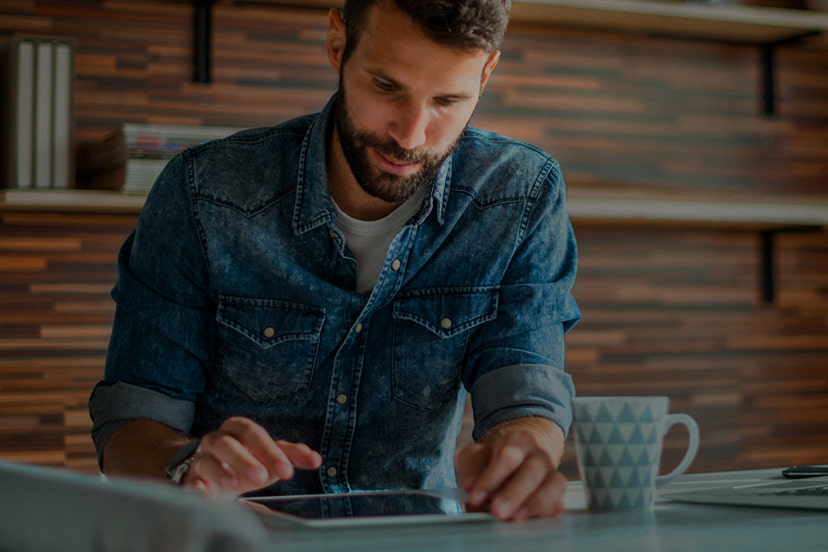 In the age of digital distractions, anything longer than a tweet runs the risk of interruption. So no matter how compelling your story—no matter how meticulously researched and artfully written—many of your readers will abandon you in favor of a tweet, message, buzz, or ring.
BeeLine is here to help. Our technology is proven to help keep users engaged when reading online. In testing by CNET, readers using BeeLine were 35% more likely to finish reading a story than readers using conventional text. (You can activate BeeLine on this page by using the color selectors above.) And users of our apps and browser plugins have read hundreds of millions of pages with BeeLine because it helps them stay focused and read easier online.