"A must–try tool to improve reading
performance for all learners."
"A must–try tool to
improve reading performance
for all learners."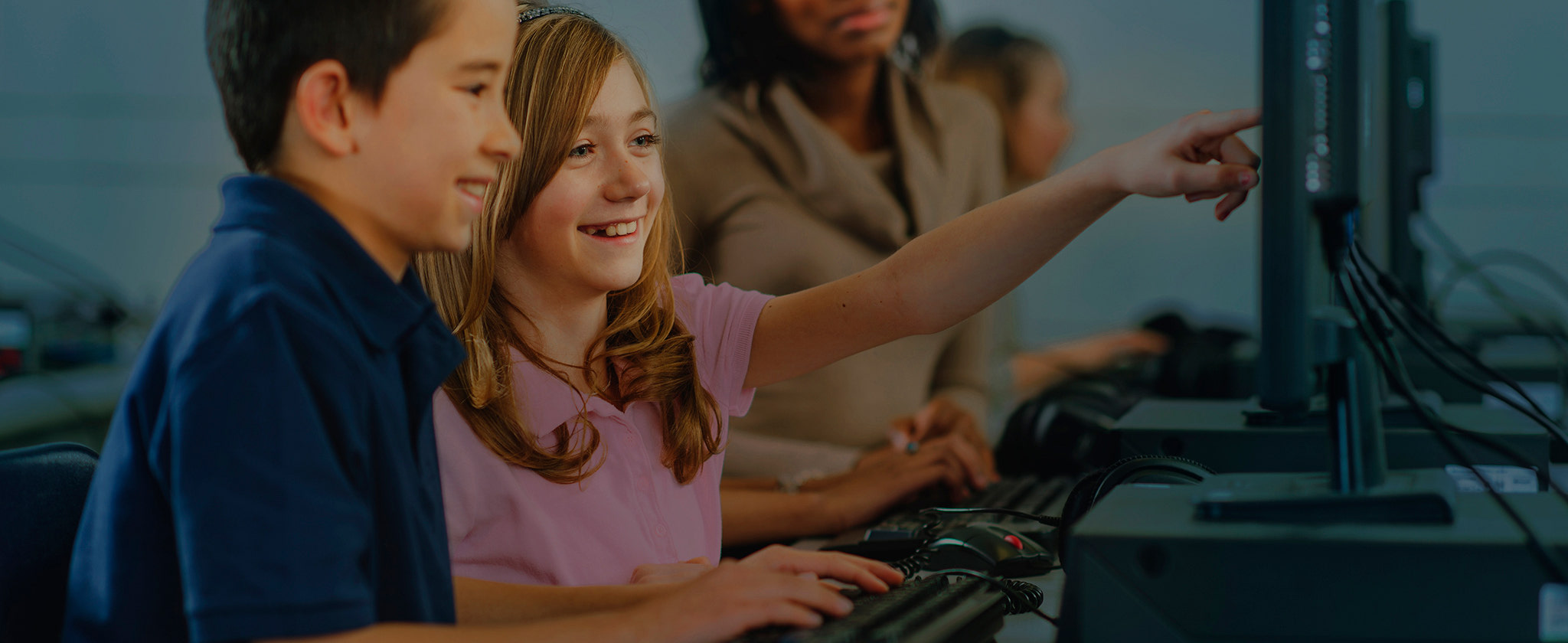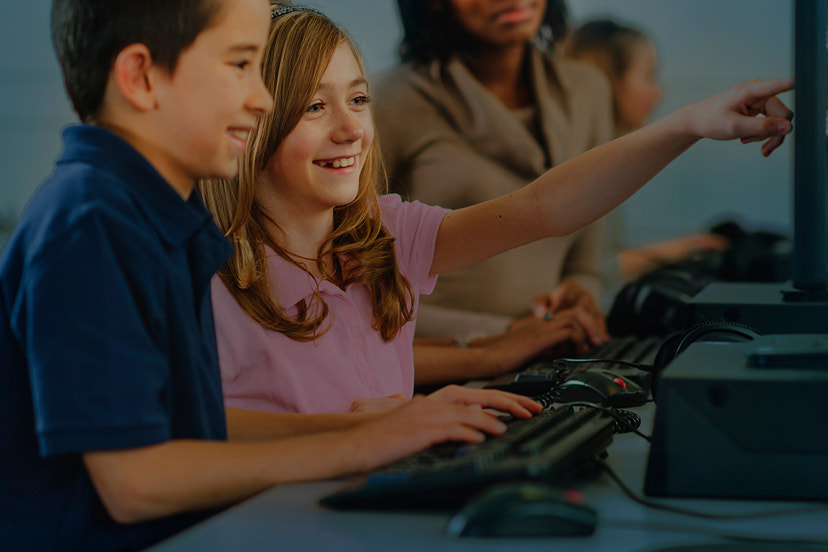 Get Results with BeeLine Reader
Get Results
with BeeLine Reader
BeeLine Reader is a research-backed tool that improves reading ability for students of all ages and skill levels. By displaying text using color gradients that wrap from the end of one line to the beginning of the next, BeeLine facilitates visual tracking and enables the reader to focus on other aspects of reading, such as decoding and comprehension. BeeLine can also help reduce screen fatigue, which is especially important for students who are distance learning.
COVID-19 UPDATE: Due to distance learning challenges, we are offering discounts for our award-winning Chrome extension to public schools worldwide. Contact us here for more information. University students can apply for a free Student Pass here.
Our tools helps students from grade school to grad school, and BeeLine has even been adopted by top-3 colleges and universities. Over 10 million students worldwide have access to BeeLine through their schools — check out our tools below and see how BeeLine can help your students read and learn more effectively online.