You can now read textbooks with BeeLine!

Click here

to get 50% off your first month!
"A must–try tool to improve reading
performance for all learners."
"A must–try tool to
improve reading performance
for all learners."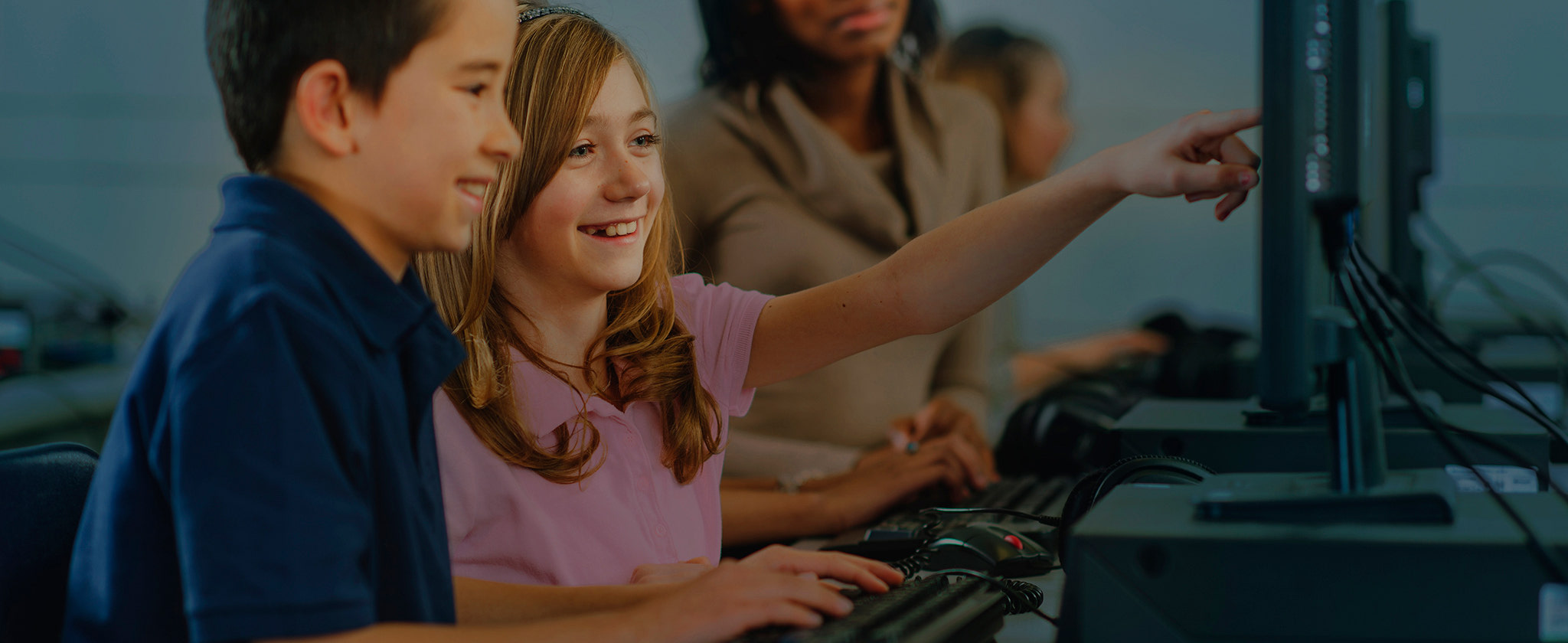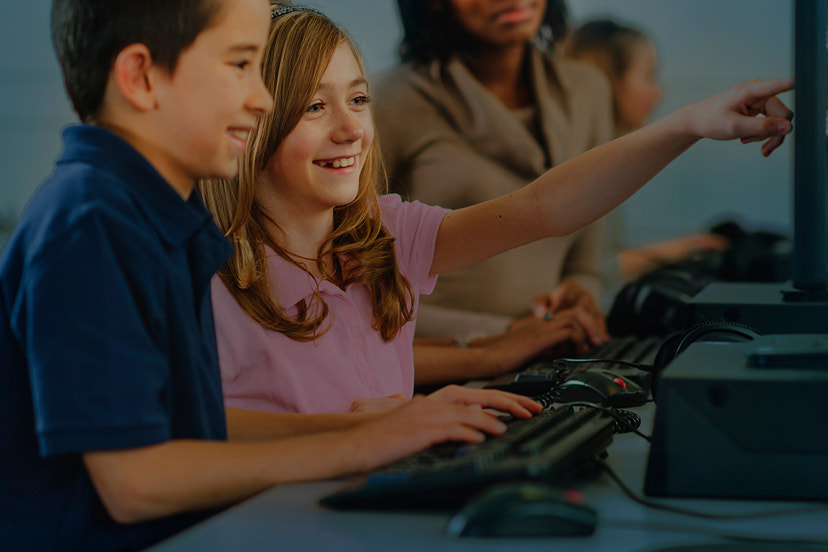 Get Results with BeeLine Reader
Get Results
with BeeLine Reader
BeeLine Reader is a research-backed tool that improves reading ability for students of all ages and skill levels. BeeLine's eye-guiding color gradients improve focus and can also reduce screen fatigue, which is especially important for students who are distance learning.
Our tools are so effective, many top colleges and universities use BeeLine with their students. In total, over 10 million students worldwide have access to BeeLine through their schools. Check out our tools below and see how BeeLine can help you and your students read and learn more effectively online.