"A must–try tool to improve reading
performance for all learners."
"A must–try tool to
improve reading performance
for all learners."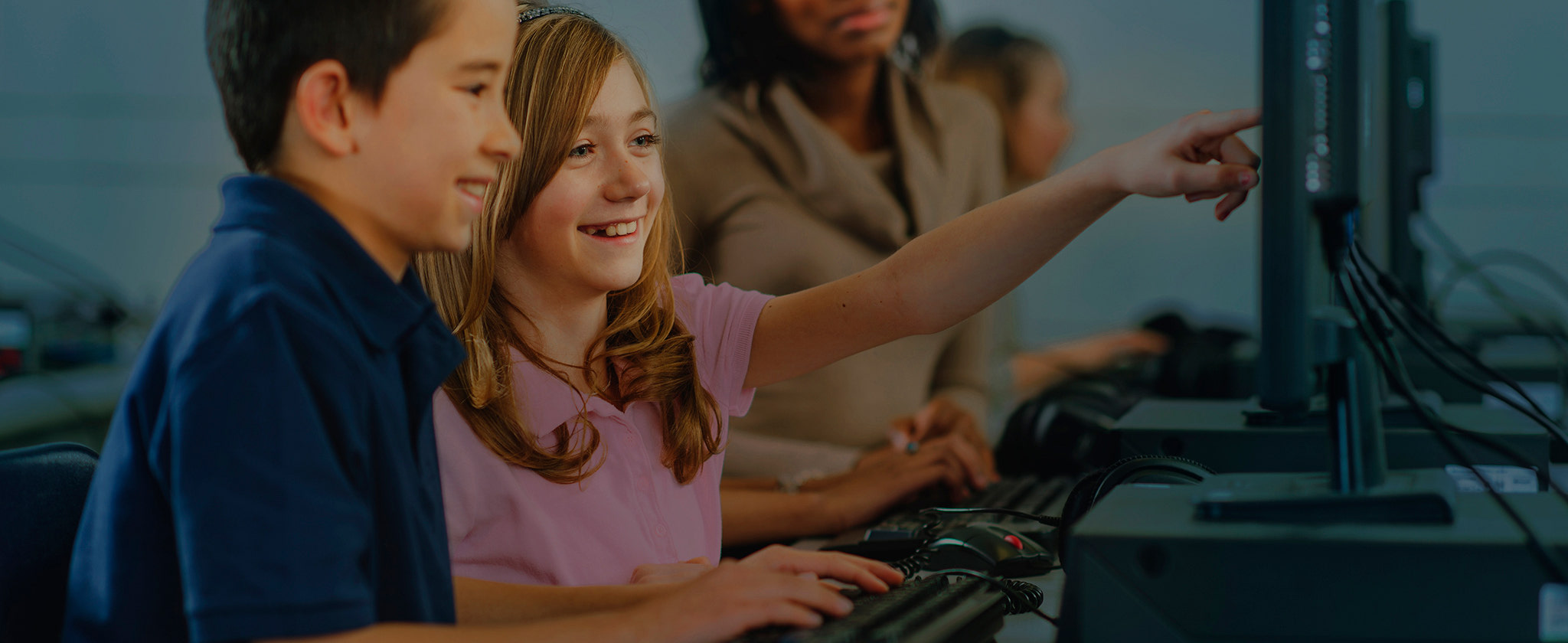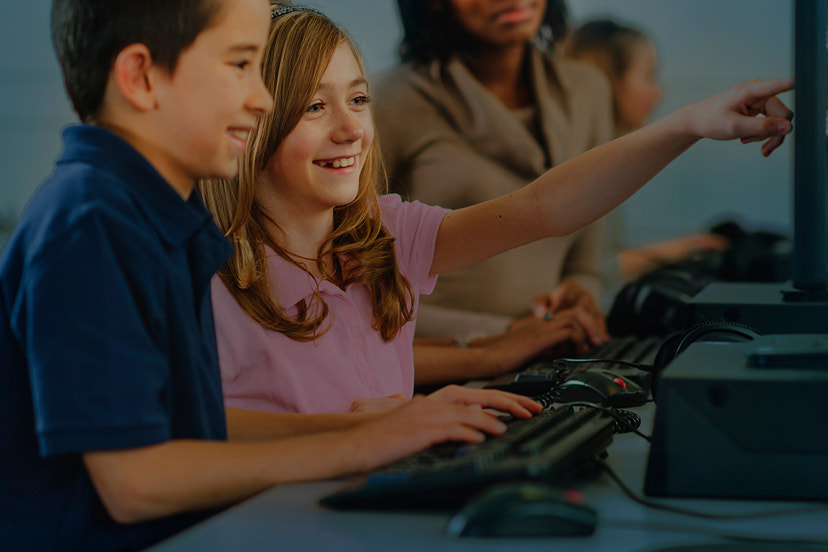 Get Results with BeeLine Reader
Get Results
with BeeLine Reader
BeeLine Reader is a research-backed tool that improves reading ability for students of all ages and skill levels. By displaying text using color gradients that wrap from the end of one line to the beginning of the next, BeeLine facilitates visual tracking and enables the reader to focus on other aspects of reading, such as decoding and comprehension.
COVID-19 UPDATE: due to massive school shutdowns, we are making our award-winning Chrome extension available for free to K-12 teachers and their students worldwide. Sign up here to get free access for your students. University students can request free COVID access here.
Independent research by educators and literacy nonprofits shows that BeeLine provides strong benefits for readers across general education, special education, and ESL/ELL. BeeLine has been featured as a top reading tool by Common Sense Education, Digital Promise, Understood.org, and Google Education. Try out BeeLine and see how much your students can benefit!